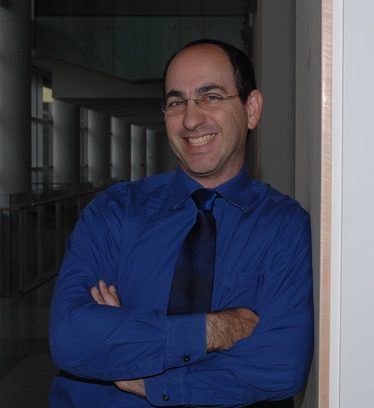 A central feature of human nature is to understand who we are. We strive to understand what makes us happy or sad, excited or calm, dissatisfied or content. Central to establishing why we are each unique and why we have different abilities are the activities of networks of neurons in our brains. While scientists have made much progress in understanding how the brain interprets our sensory perceptions and how it controls our muscles, there is much more that needs to be understood. Moreover, by understanding how the nervous system functions we will glean new insights into the origins of psychiatric and neurological disorders. The Brain Bunch is a great way for future neuroscientists to begin to learn about the brain and spinal cord. It uses interesting anecdotes and it provides opportunities for students interested in the nervous system to interactive with each other. I look forward to helping The Brain Bunch achieve its goals and to following their progress in the next few years.
-Dr. Steven W. Levison, Professor of Neuroscience and Principal Investigator at New Jersey Medical School, The Brain Bunch Content Editor
I highly recommend the Brain Bunch not only to K-12 students but also to adults who want to learn about how the brain works and why brain diseases occur.  Siddhant and his team bring passion about science and inspire children to pursue interests in neuroscience and STEM. The Brain Bunch topics can be incorporated into any biology curriculum, and I recommend it with enthusiasm.
-Dr. Bonnie L. Firestein, Professor of Neuroscience and Principal Investigator at Rutgers University–New Brunswick, The Brain Bunch Advisor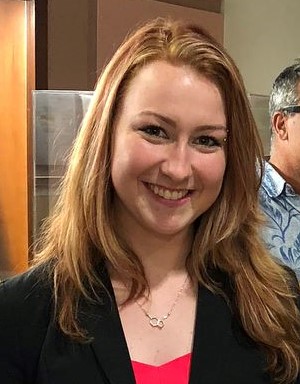 My fascination with how the brain works has originated from my drive to understand my brother's autism spectrum diagnosis since I was a child. The field of neuroscience research has allowed me to explore this curiosity by conducting experiments to better understand the cellular basis of neurodevelopmental disorders, like autism. The Brain Bunch is an excellent organization to educate and engage children about the field of neuroscience, which is essential to motivate the next generation of scientists. I highly endorse this organization!
-Courtney McDermott, PhD Student at Rutgers Robert Wood Johnson Medical School Department of Neuroscience
Science education in the United States needs as much support as possible to prepare the next generations of American scientists, and I'm glad 'The Brain Bunch' is working hard to support neuroscience education in the Tri-State area. The program has already had a sizable impact on local schools, and I'm looking forward to more and more success stories as the program expands!
-Sid, Medical Student